Locations | English Schools in the USA
LCI is proud to offer quality English schools in the USA. For more information about our English schools, please visit our locations pages below.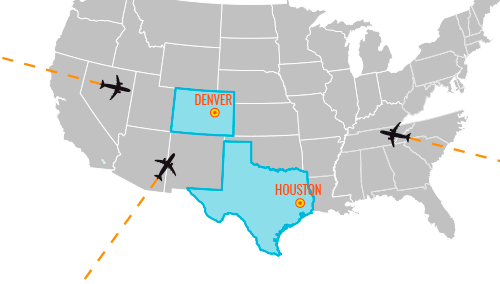 Learn English at LCI's language center and company headquarters in Denver, at the foot of the famous Rocky Mountains.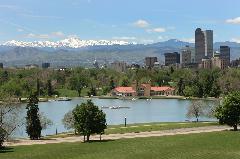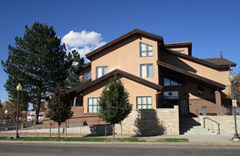 Learn English at our school in cosmopolitan Houston, home to many international businesses and a thriving economy.